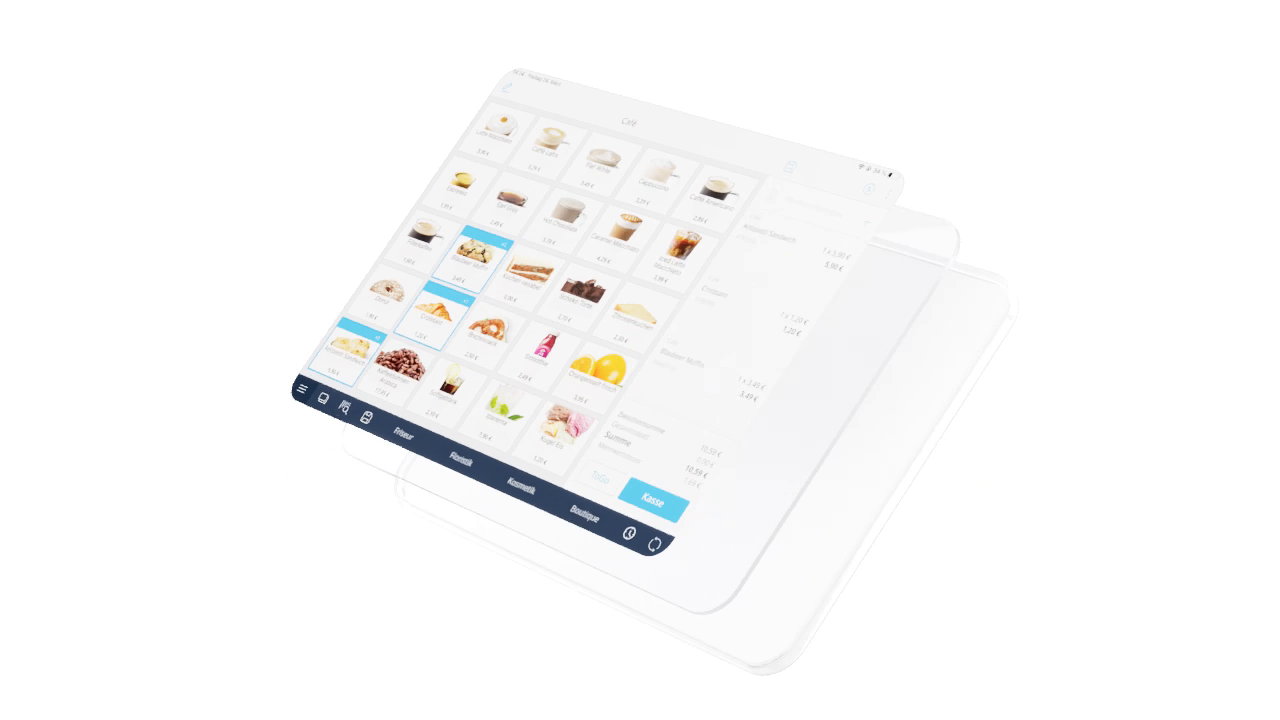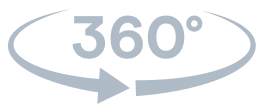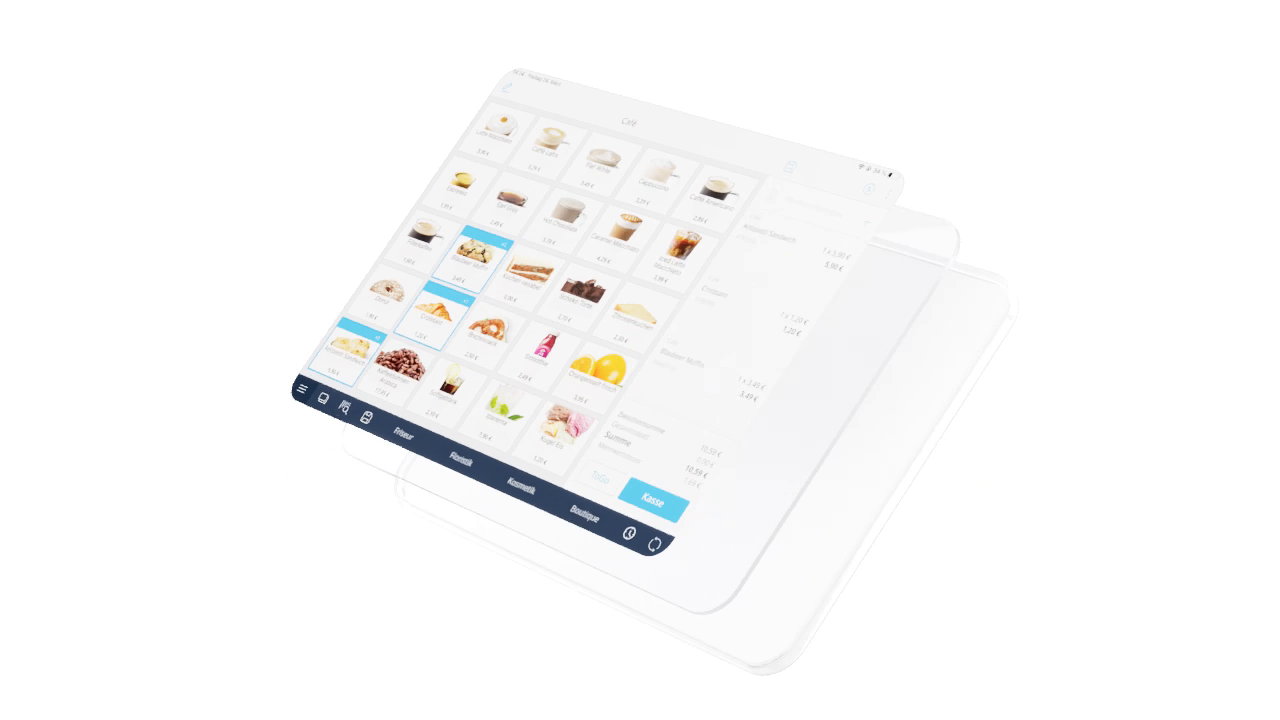 iPad-based POS software
Software for checkout, bookkeeping, analysis, management, organization – all in one convenient interface (no hardware).
Details
Payment methods: cash, credit, debit, EC, mobile payment

More than 60 automated statistics to help optimize your business strategy

Employee management: profiles with individual access rights
Expert features for retail and more:
Inventory management

Split payments
Expert features for the service sector and more:
Not sure which solution suits your business best? Let's find out together.
Get in touch to schedule a free consultation. Our experts will help you find the right solution for you, fast! We look forward to meeting you.
Schedule a consultation now
FAQs
What is the Unzer POS software and what are its benefits?
With our POS software, you can do much more than just accept your customers' payments. It allows you to digitally manage your entire business from one central platform. You get tools for inventory management, customer and employee management, sales statistics, and even connectivity for eCommerce integration. What's more, our POS software gives you a wide range of industry-specific features for the retail, services, and restaurant sectors. Our POS solution also grows along with your business: Simply add and manage new stores, products, employees, and payment methods with just a few clicks. Automatic updates ensure that your business is in 100% compliance with all current legal requirements (KassenSichV and GoBD) when working with our POS software.
Does the Unzer POS software also work on Android tablets?
No, our software solution was developed specifically for iOS. There are several reasons for this: The advantage of iOS is that our hardware and software come from a single source, so they're a perfect match. With Android devices, that wouldn't necessarily be the case. iOS devices are also extremely intuitive to use. This gives you a huge edge when training employees, for example, and when using an iPad for taking payments in general. Another argument in favor of iOS is that Apple uses exemplary data protection methods and encryption.
Isn't there free iPad POS software?
Yes, there are free open-source iPad POS software solutions. But they have one major disadvantage compared to Unzer POS software: They are not regularly updated, so they're often not compliant with tax law and other legal requirements. This means that merchants who use them can suffer from uncertainty, risk, and even heightened stress levels. If the free software is suddenly discontinued, merchants are left without a POS software and may lose all their data. Even if a free iPad POS system seems like a good way to save costs at first, it is absolutely not recommended for serious businesses.