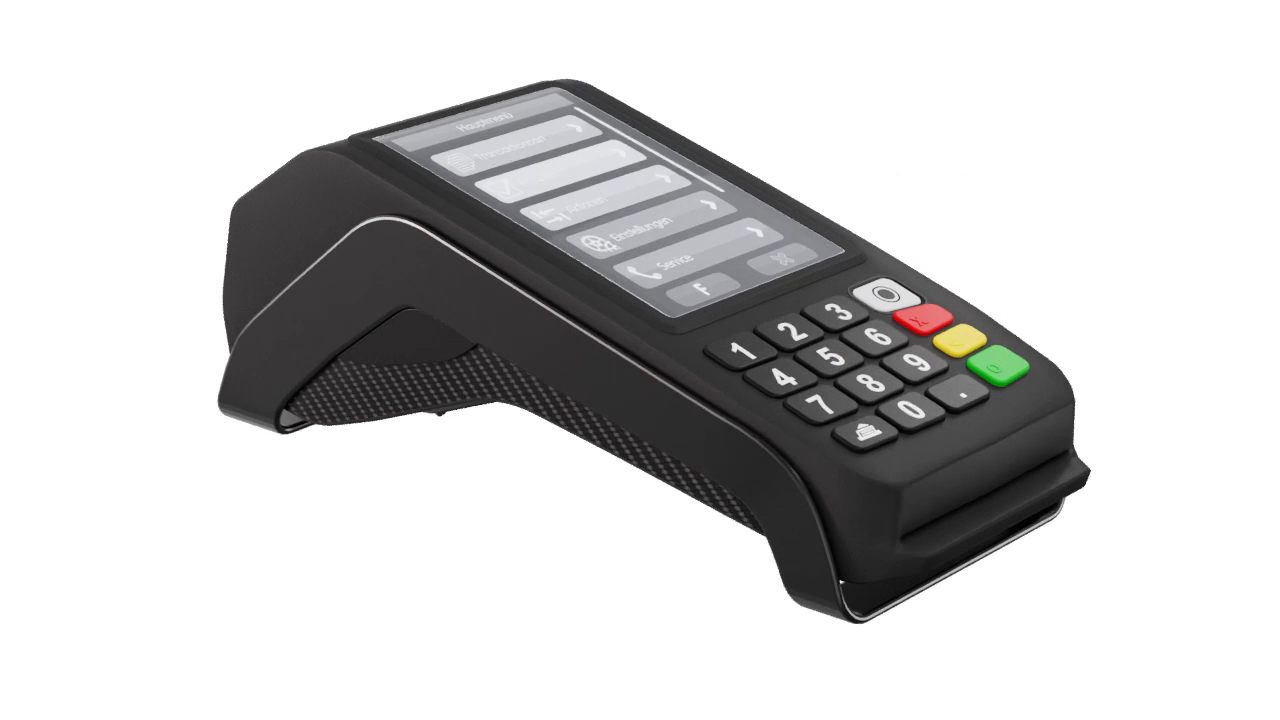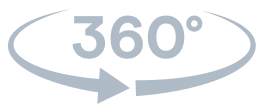 Transparente Gebühren
Price on request

ab €0,05

Transaktionsgebühren
Countertop terminal DESK/5000
Powerful POS terminal for quick payment acceptance.
Price on request
Price incl. VAT
All the most popular payment methods:
Girocard, debit and credit cards, smartphone (NFC).
User-friendly design:
High-resolution touch display, clear keyboard layout, smartly placed contactless reader
Secure payment processing:
Certified according to all current regulations (EMV and PCI PTS 5.x)
Optional value-added benefits:
Modular software concept for integrating value-added services
Tidy checkout station:
A separate communication box connects to the POS system via a central cable
Not sure which solution suits your business best? Let's find out together.
Get in touch to schedule a free consultation. Our experts will help you find the right solution for you, fast! We look forward to meeting you.
Schedule a consultation now
FAQs
What are the advantages of the DESK/5000 countertop terminal?
With the DESK/5000 terminal, long checkout queues in your shop are a thing of the past. Now payment for your customers is quick, secure and contactless – meaning it's also hygienic. Contactless via card or mobile via smartphone and smartwatch – so your customers can pay how they want. To boost your sales even further, the DESK/5000 terminal also lets you offer value-added services such as customer loyalty programmes.
How can I use DESK/5000 to accept contactless payments?
The contactless reader is situated above the display, so it's easily accessible to the customer. The customer simply holds their card or mobile device within 3cm of the contactless reader until the terminal beeps to indicate that the card (or device) has been read. That's it!