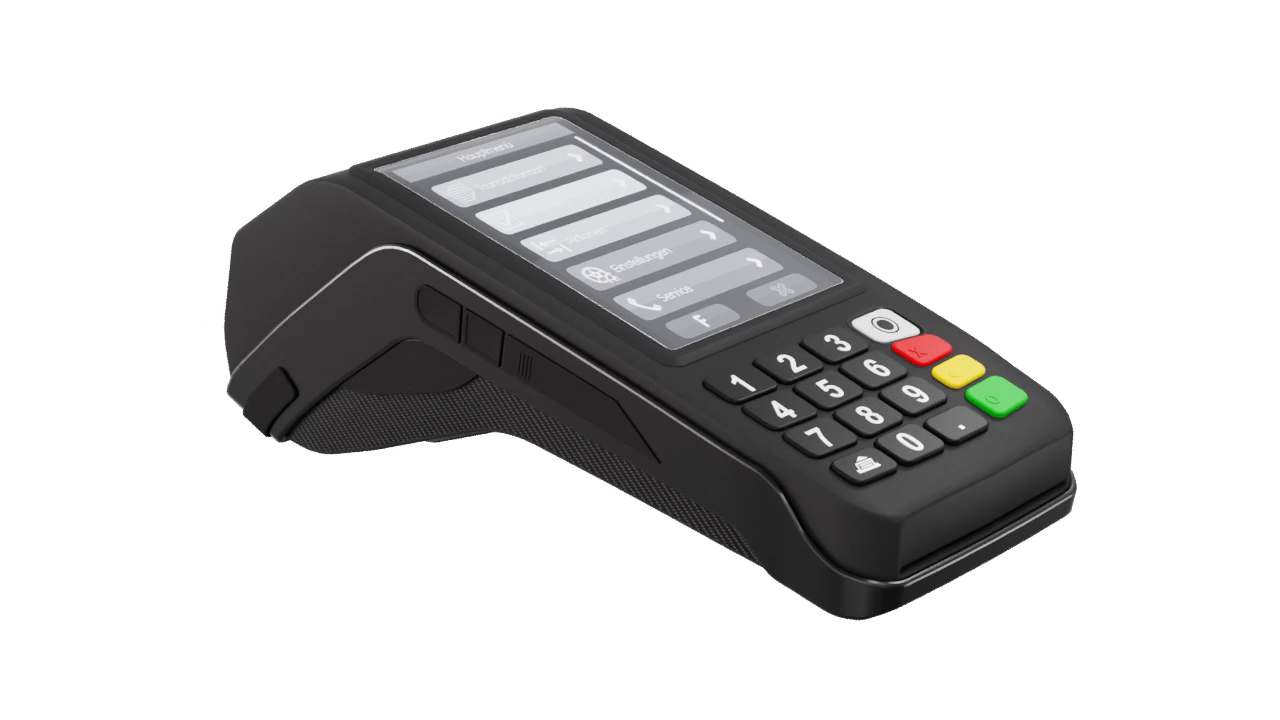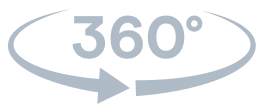 Transparente Gebühren
Price on request

ab €0,25

Transaktionsgebühren
Mobile terminal MOVE/5000
Compact portable terminal featuring a powerful battery and touch screen.
Price on request
Price incl. VAT
Contactless, mobile payment:
Girocard, debit and credit cards, smartphone (NFC)
Easy to use:
Large display with clear keyboard layout for simple use
Meets all security standards:
Certified according to all current regulations incl. EMV and PCI PTS 5.x
Top performance:
Powerful Telium technology and Cortex A5 processor for short transaction times, long battery life
Built-in printer:
Print mobile receipts with the graphics-capable thermal printer
Not sure which solution suits your business best? Let's find out together.
Get in touch to schedule a free consultation. Our experts will help you find the right solution for you, fast! We look forward to meeting you.
Schedule a consultation now
FAQs
How do I use the MOVE/5000 terminal to accept contactless payments?
For convenient use, the contactless reader is situated on the side of the terminal that faces the customer. The customer simply holds their card, smartphone, or smartwatch within 3cm of the contactless reader until the terminal beeps to indicate that the card (or device) has been read.
Which kinds of business is the MOVE/5000 mobile POS terminal suitable for?
The MOVE/5000 terminal lets you accept payments quickly and securely, both inside and outside your store. Thanks to the integrated WLAN or mobile phone connection and the powerful battery, you don't have to rely on a power source or base station. Businesses that frequently benefit from using mobile terminals include restaurants, hotels, and delivery services, but also modern retail outlets, medical practices, hair salons, and more. The technology makes checkouts easy, efficient and secure for you, your team, and your customers.